The Hardworkingworld.com can do any Research Writing for you. Just ask for a subject and then we will prepare the research for you. We have a great article writing team. This team consists of professional content writing members.
In order to submit your request, just send us a direct message. The support is always online and will respond to your messages very quickly. The site can do any tasks with very low prices.
How to Prepare a Research Writing?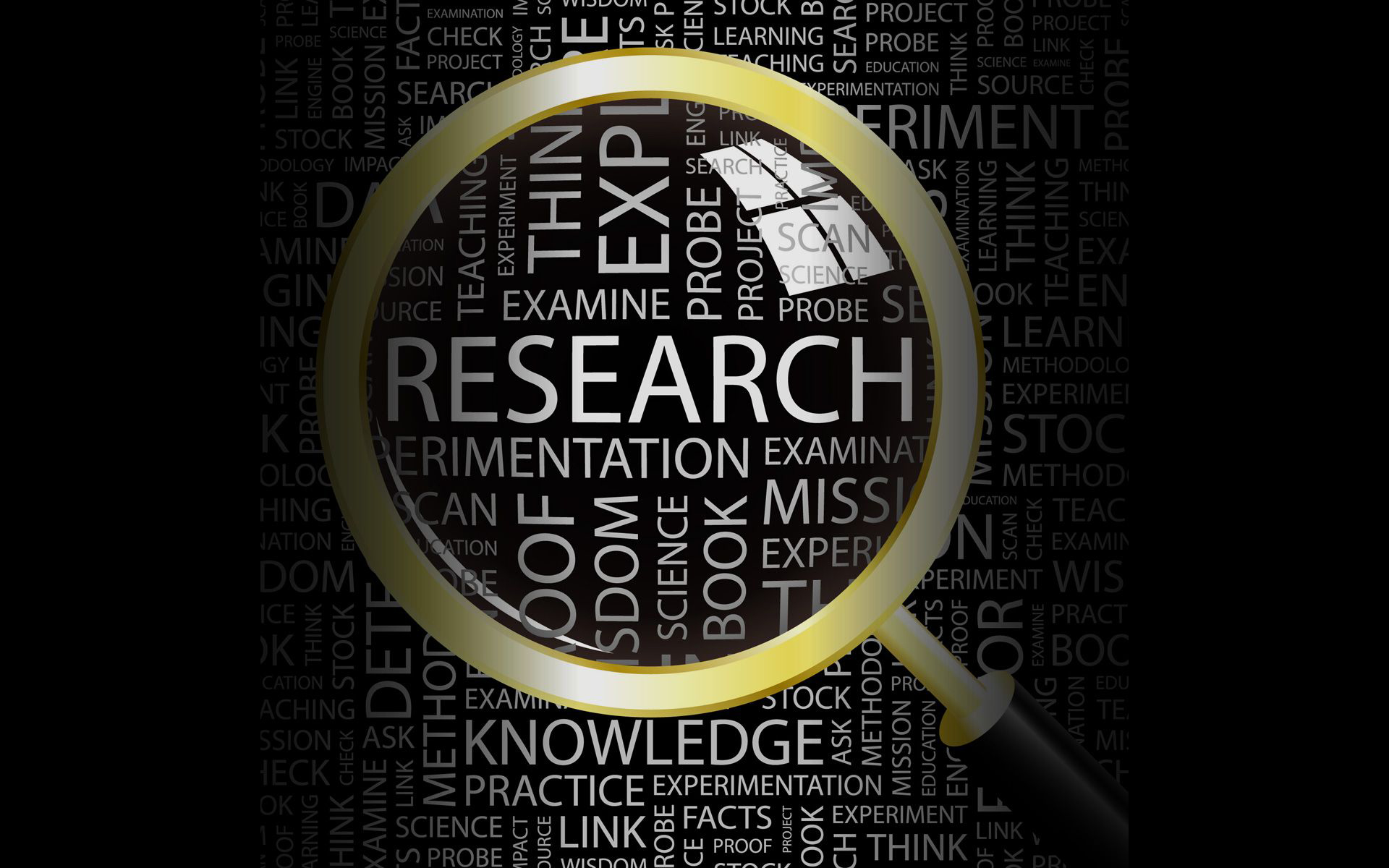 Writing an article is a difficult job. At first you should choose a good subject. Then it is necessary to read and search many other articles around this subject. At last, after reading many references, the researcher should start writing his/her article.
If you want to write a research, we can do all this job for you. In this case, the Hardworkingworld.com always use many reliable references to prepare a research. Beside these references we will use our content writing team to write unique and new writings.
After these processes, the final output will be prepared.
Related Topics
How to Submit a Research Writing Request?
It is too much easy to submit a Research Writing task in Hardworkingworld.com.
In order to do this, you just need to follow these steps:
Forward a direct message to support

Explain your task details
We will review your request
Documentation team will create a project plan for you (when to deliver the output, …)
Final deal will be made with site
Typing process starts
Support will give you information while doing the job
Typing process ends
Support delivers the output to you
Site supports the output
End
How to Contact with Site?
You can send messages for us by clicking on below button. We are always online. Just send a direct message and enjoy the quality of work which is serving to you.