The Hardworkingworld.com can do any PHP Project. We are the best PHP programmers on the internet. Just ask for any PHP code and then we will write and prepare it for you.
In order to submit your request, just send us a direct message. The contact ways are listed below this post. Any time you can contact with us. The support is always online and will respond to your messages immediately.
What is PHP Project?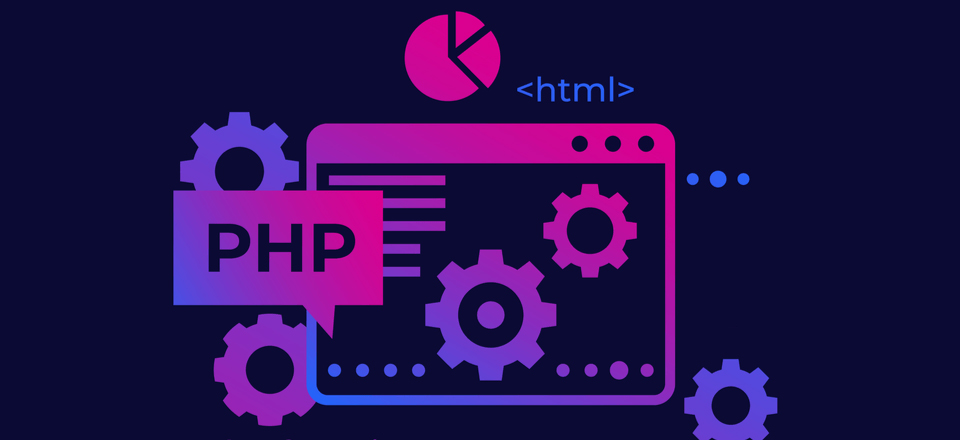 PHP is a programming language. It is used to create websites and web applications. PHP stands for Hypertext Preprocessor. It is mainly used when we need to build a website.
Also some content management systems like WordPress use this programming language in their coding structure. So if you have a WordPress site, by knowing PHP, you can handle and manage your site in better form.
In many web development projects, programmers use this language. In the design of the website appearance or in database connection codes, this programming language is mainly used.
How to Submit a PHP Project Request?
It is too much easy to submit a PHP Project in Hardworkingworld.com.
In order to do this, you just need to follow these steps:
Forward a direct message to support
Explain your task details
We will review your request
Programming team will create a project plan for you (when to deliver the output, …)
Final deal will be made with site
Coding process starts
Support will give you information while doing the job
Coding process ends
Support delivers the output to you (If you want, we also can prepare an explanation document.)
Website supports the output

End
How to Contact with Site?
You can send messages for us by clicking on below button. We are always online. Just send a direct message and enjoy the quality of work which is serving to you.